03.07.17 - The Magister | High-Level Slayer Boss
Lähetetty:
03.07.2017, 17:11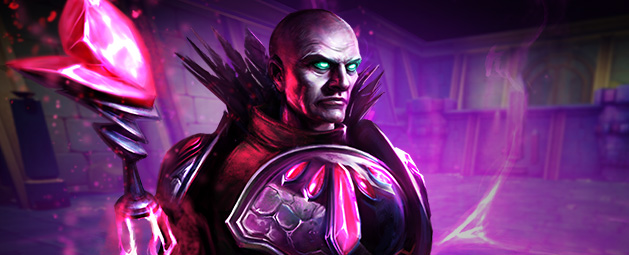 03.07.17 - The Magister | High-Level Slayer Boss
Menaphos on tämän kesän lomakohde, joka pitää paikkansa varsinkin tänään, kun julkaisemme
The Magisterin
- high-level Slayer bossin - ja paljon elämää helpottavia päivityksiä.
_______________
The Magister
Kuinka aloittaa



Etsi käsiisi

key to the crossing

, jonka saa droppina Sophanem Slayer Dungeonista.

Etsi ja aktivoi soul obelisk luolastossa kutsuaksesi Magisterin.



Vaatimukset



115 Slayer (voi boostata)

Pääsy Sophanem Slayer Dungeoniin (vaatii Icthlarin's Little Helper)

RuneScape memberyys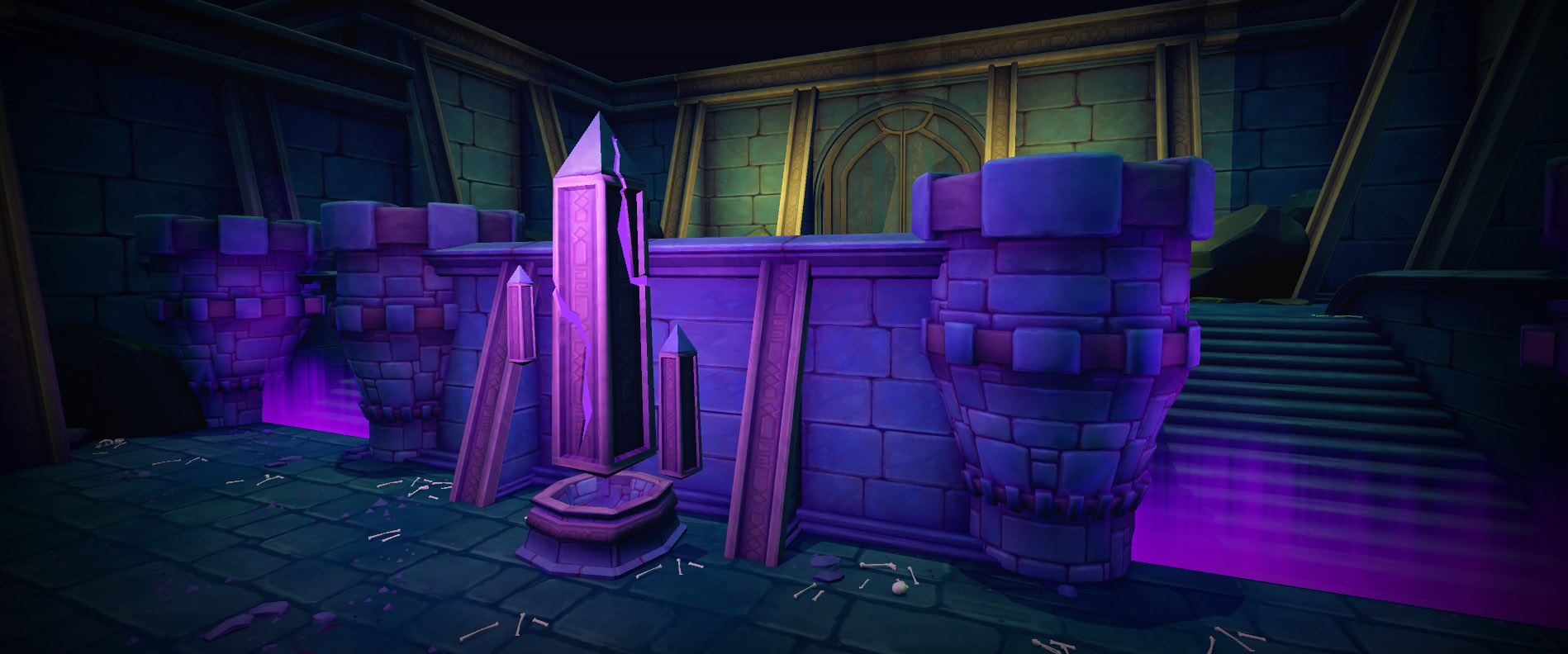 Syvällä Sophanem Slayer Dungeonin korruptoituneen sydämen sisällä vaanii vaara, jota et ole ennen kokenut: pahaenteinen nekromanseri, jota kutsutaan Magisteriksi.
Tämä on solo-taistelu, joten se on todellinen testi taistelukyvyillesi tai -taidoillesi.
Varustaudu ja matkaa luolan synkimpään kolkkaan haastaaksesi hänet - jos uskallat.
_______________
Rewards
Ehkä huomattavin palkinto Magisterilta on
phylactery
. Tuhoa niitä vapauttaaksesi sielut niiden sisältä ja saat samalla scraps of scripture.
Yhdistä 100 scraps of scripturea tehdäksesi blessing of sand, sky tai sea'n. Kun omistat jokaisen näistä, käytä niitä Khopesh of the Kharidian (tai sen off-hand versioon) tehdäksesi siitä tier 92 aseen.
Seuraavana vuorossa ovat Gloves of Passing: voimakkaat tier 85 melee hanskat. Niillä on myös erikoisominaisuus: kun olet käyttänyt Havocia, seuraava melee hyökkäys samaan monsteriin saa 7 % boostin.
Ja lopuksi, pidä silmät auki lore dropien varalta, ja - kuten aina - uuden boss petin.
_______________
More Menaphos & Patch Notes
Olemme tänään tehneet tarpeeksi päivityksiä Menaphokseen täyttääksemme pyramidin täyteen - ja suurin osa niistä ovat
teidän ehdotuksianne
.
Olemme lisänneet uuden ötökkäkokoelman suoritettavaksenne. Pääset käsiksi siihen Menaphos Collections Journalista, jonka saat Assistant Librarian Subotailta, jos et sitä jo omista.
Menaphoksen kirjastoon on lisätty kirjoja. Moni niistä on pelaajien kirjoittamia viimeisimmässä tarinakilpailussamme. Mukavia hetkiä lukiessa!
Daily Challengejen antaja - Challenge Mistress Rashida - seisoo nyt lähellä faaraon patsasta Menaphoksen lodestonen lähellä.
Grand Pyramidin takana, lähteen lähellä on nyt fairy ring (CKQ).
Port districtillä on nyt POP-portaali, Kagsin takana.
Portmaster Kags voi viedä sinut nyt myös seuraaviin paikkoihin:


Jalsavrah ja Exiled Kalphite Hive
Nardah ja the Heart
Dominion Tower

Pharaoh's Sceptrellä voi nyt teleportata Grand Pyramidiin. Teleportin nimi Pharaoh's sceptressä / sceptre of the godsissa on "Jalkabir".
City reputation rank 10 antaa nyt tittelin "of Menaphos".
Impling collector on lisätty länteen faaraon patsaasta. Voit valita collectorilta mitkä implingeistä spawnaavat tai spawnaako Guthixian butterfly'tä, jos olet kyseiset palkinnot saanut Menaphoksessa.
'Phite Club on saanut uuden palkinnon: voit kulkea Menaphokseen Sophanemista sillan kautta.
Menaphoksen quest-npc:t on nyt merkitty karttaan.
Azibo's Toy Stall löytyy Merchant districtin kaakkois osasta. Hän tarjoaa samanlaisia palveluita kuin Diango.
Marketplacen vieressä olevassa talossa on nyt summoning obelisk.
Golden Scarabilla on nyt nimikkojuoma.
Laitureilla voi nyt sytyttää nuotioita.
Sophanemista koilliseen oleva suo on nyt graafisesti päivitetty.
Slayer Master tittelistä on nyt kultainen versio, jos omistat punaisen version ja olet täyttänyt Slayer Codexin.
Ka the cat on siirretty Soul Altarin lähelle.
Patch Notes
Spoiler:
_______________
Enjoy!
Mukavaa viikkoa! Toivomme teille onnea Magisterin kanssa!
The RuneScape Team
_______________
Live Streams this Week
Streamaamme joka viikko Developer Q&A:ta, in-game eventejä ja muuta. Katso streamejamme ja löydät täyden aikataulun
Twitch kanavaltamme
.
Pistäydy myös
Youtube kanavallamme
, josta löydät otoksia streameista, joita et välttämättä nähnyt.
Perjantai 07.07. | 23:00 Suomen aikaa | Update preview with Mod Shauny
Mod Shayny kertoo ensi viikon maanantain päivityksistä.
Sunnuntai 09.07.| 22:00 Suomen aika | PvM with Mod Lee
Mod Lee järjestää PvM eventin.
_______________
Summer Sweepstake Winner
Onnittelut
Naryedyoh
, joka voitti SUmmer Sweepstakesta Razer Blade gaming läppärin. Kiitos kaikille osallistuneille!